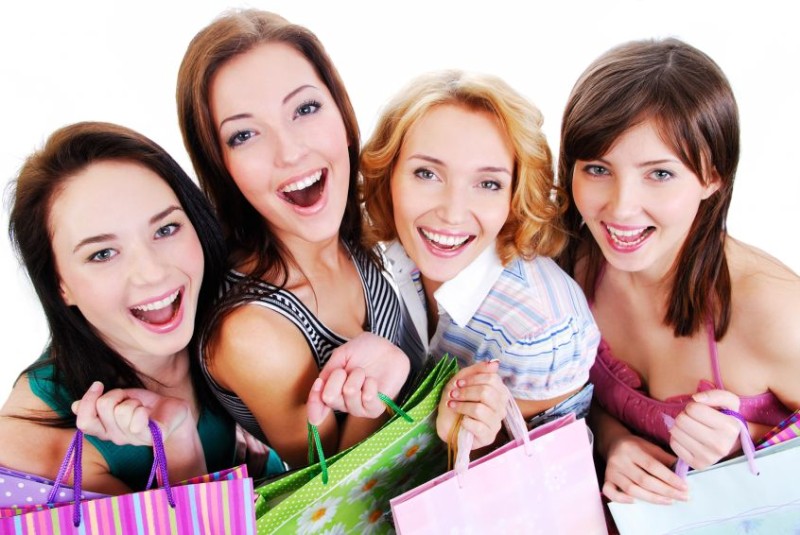 10 Must-Have Trendy Clothes for Women in 2023
Fashion is always evolving, and it can be hard to keep up with the latest styles, but with this blog post, get ready to elevate your style game and keep up with the latest fashion trendy clothes for women.
1. Oversized blazers: This classic wardrobe staple is back in style in a big way. Look for blazers with a loose, boxy fit, and pair them with skinny jeans or shorts for a chic and effortless look.
2. Statement sleeves: From puff sleeves to ruffles, statement sleeves are a major trend for 2023. Choose a top or dress with a bold sleeve to add some drama to your outfit.
3. Asymmetrical skirts: These skirts are perfect for adding some edge to your wardrobe. Look for styles with a unique cut, such as a high-low hemline or an off-center slit.
4. Wide-leg pants: These pants are both comfortable and stylish, and they're perfect for dressing up or down. Pair them with a crop top or a fitted blouse for a chic look.
5. Slip dresses: These simple, elegant dresses are a must-have for 2023. Look for styles with delicate straps and a midi or maxi length.
6. Chunky sneakers: These shoes are both comfortable and on-trend. Look for styles with a chunky sole and bold colors or prints.
7. Cropped cardigans: These cozy sweaters are perfect for layering over dresses or pairing with high-waisted pants. Look for styles with buttons or ties for a trendy touch.
8. Sheer tops: These tops add a touch of sexiness to any outfit. Look for styles with a sheer panel or sleeves for a subtle look, or go bold with a completely sheer top.
9. Neon colors: These bright colors are back in a big way. Look for pieces in neon green, pink, or orange for a bold and playful look.
10. Leather everything: From jackets, pants, and dresses, leather is a major trend for 2023. Look for pieces in unexpected colors, such as pastels or brights, for a trendy twist.
If you're looking for stylish and affordable clothing that can help you nail these trendy clothes for women, look no further than Tally + Fin. With a wide selection of fashionable clothing for every occasion, they are your one-stop shop for all things trendy and cute. Reach out to Tally + Fin at www.tallyandfin.com and start shopping for the latest fashion trends today.