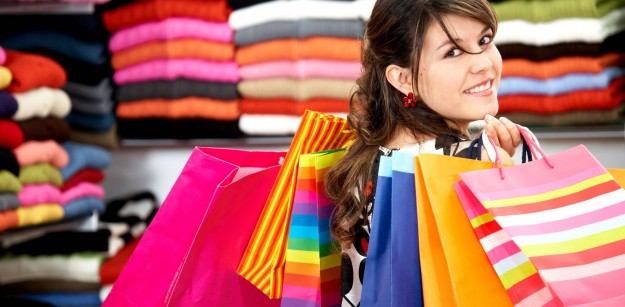 More than Just a Crib – Design Ideas for the Nursery
You've been planning for weeks, or even months, the best way to lay out the nursery. Furniture has come in, and been moved right back out, as you spend countless hours deciding just where to put everything. You've probably found yourself looking through catalogs for the perfect dressers, changing tables, and cribs in Ottawa. The room is still mostly empty, but considering a variety of ideas may help bring it all together before the big day!
Large Furniture for Baby
The nursery may eventually also turn into your child's full-time bedroom and the large furniture items would be a crib, diaper changing station, and a wardrobe. In addition, you may want to have a comfortable rocking chair and ottoman in the room as well for feeding time. The biggest headache will be the bedding, but once you find a collection of the best cribs in Ottawa from Simply Wood Furnishings, you can start to address other elements of the nursery.
* Look for multi-purpose furniture. If room is limited and you can't add all of the pieces you want, consider doubling-up on some items. For example, you can quite often find dressers that are short enough to accommodate a changing pad on top.
* Comforts for mom and dad. Feeding time at 2 in the morning might not be a new parent's cup of tea, but having a comfortable chair or day bed in the nursery can provide you a great spot to sit and relax while rocking your little one back to sleep.
* Pillows and rugs. Soft plush pillows on the daybed or in the chair and thick rugs you can sink your toes into can help add warmth to a nursery with otherwise limited decorations. In addition, once baby starts to crawl around on the floor he or she will have a soft rug to enjoy.
Mobiles and Bumpers for Baby
Most parents agree that it's safest for baby if the crib is free from blankets, pillows and stuffed toys. Each of these items provides a breathing hazard to one too small to push it away from his or her face. However, a growing number of parents prefer to use secured bumpers along the inside railing. This helps prevent bumps and bruises, as well as little legs and arms from sticking through the slats! Tie it all together with a colorful musical mobile over the crib. This can either be secured to the wall or hung from the ceiling. No matter where you place it, baby will enjoy watching the small decoration dance around above them.