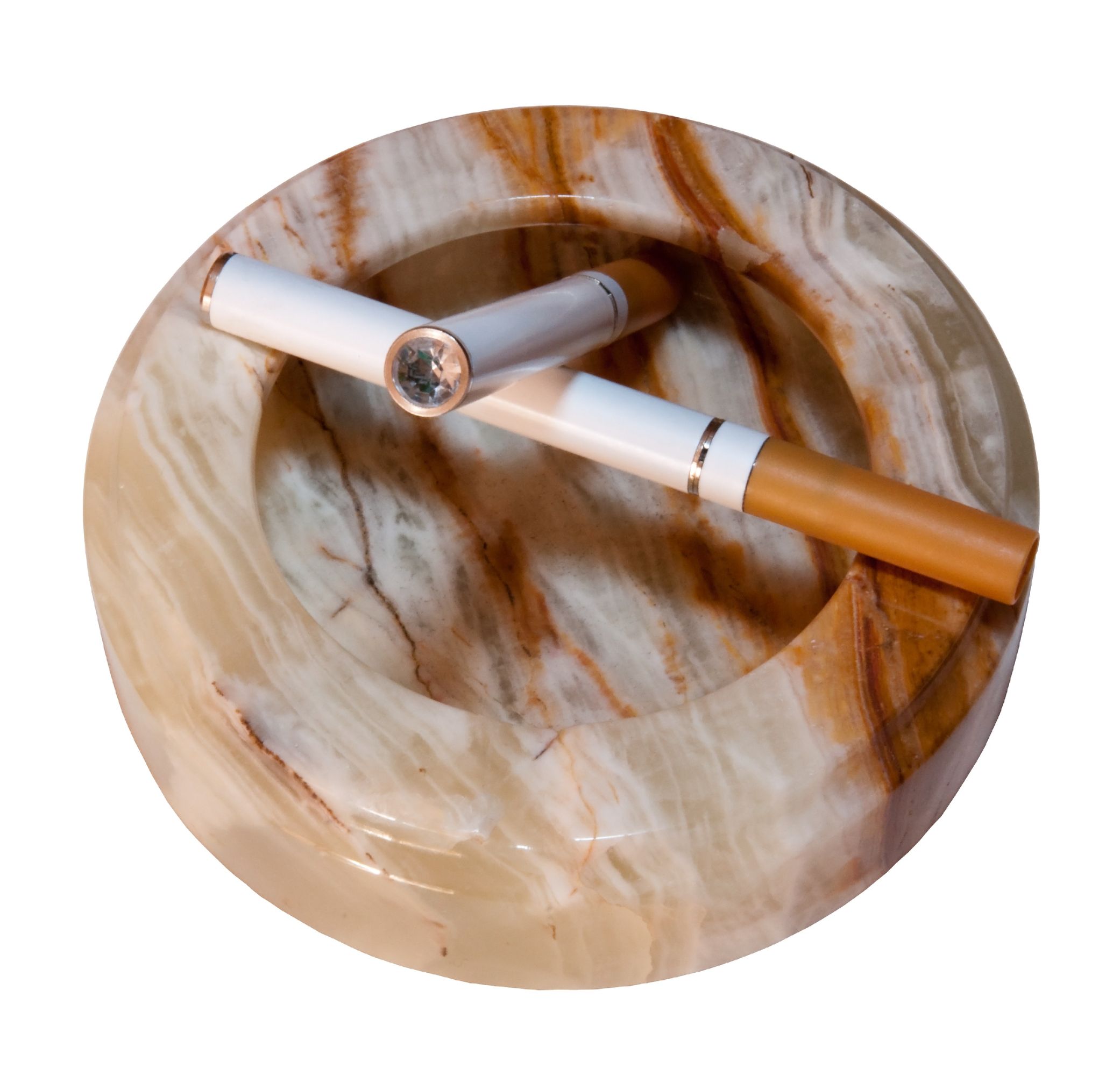 Where would a man be without a good cigar?
Can you imagine how a man would let the world in on the birth of his child without a cigar, the same is true when a boy became a man, a good cigar has always been one on mans best friends. The love of cigars does pose a problem however, how do you learn how to buy cigars? When you walk into the humidor of a well stocked tobacconist, how are you supposed to know the difference between a Corona and a Torpedo?
Let's have a quick look at what makes a cigar:
The head: This is the end that goes in your mouth
The foot: Humm .. the other end
The filler: The blend of tobacco in the cigar
The wrapper: The external part of the cigar, the tobacco that is used for the wrapper can add a lot to the taste
Now that we are fully aware of the difference between the head and the foot, lets move on to more exciting things. If you are fortunate enough to live in any reasonably sized city, there is bound to be a cigar club or tobacconist. Visit them, walk in and head straight for the humidor, this is where the cigars are kept, the environment is perfect in both humidity and temperature.
When you buy cigars for the first time there is no reason to go crazy and buy a $30 cigar, at this stage of cigar smoking life you won't know the difference between the best and the rest. Furthermore, you will soon find out that price is not always the governing factor when buying cigars.
Forget price for the moment, focus on how the cigar is constructed and what tobaccos are used. For this you can call on the tobacconist for his help, these gentlemen know everything there is to know about cigars. The way the cigar is made has a significant effect on how you will enjoy it. If the cigar is wrapped too tightly it will be hard to draw, on the other hand if it is too loose it will burn hot and fast, neither of which are good.
There is no way to determine the quality of the tobacco by looking at the cigar, the choice often has a lot to do with the cigars reputation and how well the brand is respected. This is another question for your tobacconist; you can bet the older brands are well respected as they tend to use the highest grade tobacco for the price range.