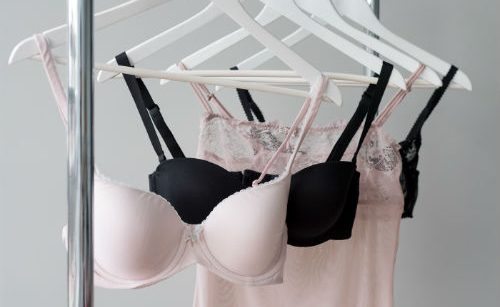 The Best Bras to Buy After Breast Cancer Surgery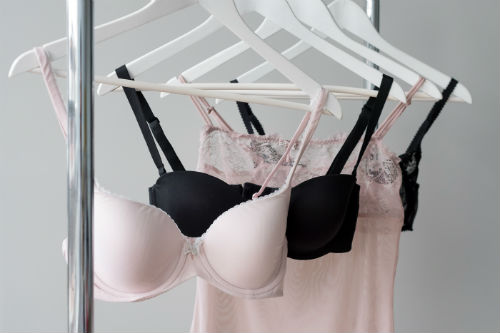 Having a mastectomy does not mean you need to buy a whole new wardrobe. With just a few smart additions to your bra collection, like a cotton sports mastectomy bra, you can continue to look and feel amazing in all your favorite outfits.
Compression bra
Following mastectomy surgery, your doctor may recommend you use a compression bra to prevent health complications such as lymphedema.
A compression bra works by applying gentle pressure to key areas around the surgical sites to move lymph fluid away from the area and boost blood circulation, which can speed up the healing process.
Compression bras can also help to keep breast implants in place if you have chosen reconstructive surgery.
Some features to look for in a compression bra include easy access front closures and straps that are simple to maneuver when your range of motion is limited after surgery. Look for bras constructed of soft materials, ideally cotton, to avoid irritating surgical sites and allow the skin to breathe. Finally, compression bras should also be compatible with drainage bags.
T-shirt bra
The foundation of your post-mastectomy wardrobe should be a perfectly fitted t-shirt bra that is ideal for everyday wear. There is a huge range of simple but elegant mastectomy t-shirt bras to choose from available online to suit any woman's needs.
The key to finding the perfect t-shirt bra is to look for bras that offer features that cater to your unique needs, such as bilateral interior pockets to hold breast forms, adjustable straps to create a custom fit, and wide underbust and back bands for added support.
Mastectomy t-shirt bras are available in both padded and non-padded varieties, with or without wires, and with seamless construction to blend effortlessly under clothes.
Sports bra
A mastectomy sports bra can provide you with the necessary support you want while also offering the features you need to keep you comfortable and secure while exercising.
There is an excellent selection of cotton sports mastectomy bras for sale online to suit your intensity level and get you back into your favorite sport.
Look for a sports bra that has been constructed to move with your body and provide support for breast forms. A sports bra should also have ergonomic straps to prevent slippage and be constructed from a breathable material that is designed to wick away moisture.
Leisure bra
Many women find that wearing breast forms all day can be tiring, but they still want the symmetry that breast forms offer while they relax and sleep.
A leisure bra offers the best of both worlds. Leisure bras are worn with ultra-light foam breast forms to afford you comfort and security, even while you sleep.
Leisure bras are typically non-wired and do not have elastic under bands to prevent irritation while sleeping. They often have front closure for better comfort and are constructed from soft, breathable cotton to help regulate temperature.
Final thoughts
The best way to find the best everyday bra for your body is to go for a professional fitting at a reputable mastectomy product retailer. Once you have determined your size, it is easy to find compression bras, t-shirt bras, and cotton sports mastectomy bras for sale online.