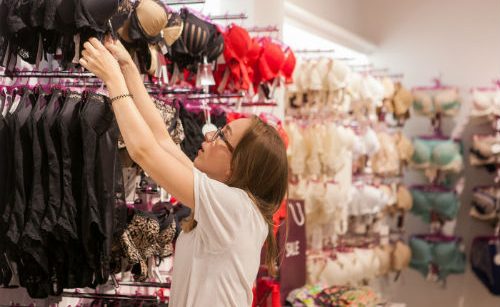 Why is an In-Person Visit Better Than an Online Purchase for your First Mastectomy Garment?
After surgery, having the right clothes that fit comfortably, relieve pain and provide essential support can do wonders for your well-being and sense of confidence. You'll find a wide variety of specialist supplies at post-mastectomy clothing stores, including online retailers. With something as personal as this, it's often far easier, discreet and more comfortable to be fitted by a trained specialist
What to look for when purchasing your mastectomy garments
Before you make your first purchase, you'll want to ensure they fit you correctly, so it's essential to have a proper measurement and fitting service. For a lady recovering from a surgery, it can often be more reassuring to google post-mastectomy clothing stores near me, that provide a specialist service. Here, you'll often find fitters who are survivors of breast cancer themselves, who have in-depth knowledge and specialist training on how to measure you accurately and can recommend the best kind of clothing to suit your body's needs and lifestyle.
Choosing the right kind of garment
There is a wide variety of items available to take your pick from, and it can get overwhelming at times. From different types of breast forms and mastectomy bras to more specialized items such as outerwear, athletic wear, and specialist swimwear.
Your in-person fitter will be qualified to advise you on each of these and help you navigate what works best for you. After being measured, you can try out different pieces, and decide what fits comfortably. They can also answer any questions you may have about them – for example, if a particular item is suitable for more active days, special occasion wear, and other considerations.
Your first-time purchases
If you are making a post-mastectomy garment purchase for the first time, your fitter will also take into consideration how far your healing has progressed. Depending on this, they may recommend different types of garments that provide a little extra comfort and less stress to the body, such as soft forms or bras, that are lighter and easier to wear.
Over time you will find your body changes and adapts, so it is always worth going for further in-person fittings, to help you find the right kind of clothing to meet your changing needs. While there are plenty of online retailers available, an in-person fitting will give you the initial guidance and support required, to help you make the best choice.