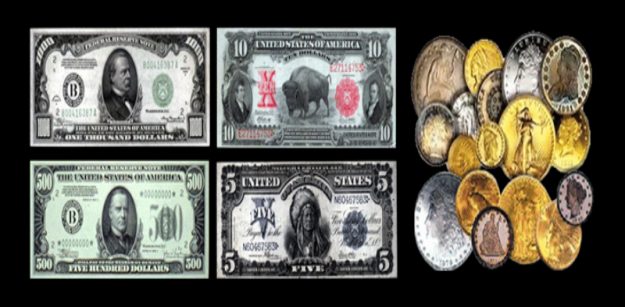 Selling Coins for Amateurs
You've inherited your old uncle's coin collection, or you picked up a few coins at a flea market that looked valuable. Now you want to sell them, but you have no idea how to go about it. Coins are a valued collectable throughout the world. Without proper knowledge, buyers can dupe or cheat you when selling coins for the first time. Here are some tips for an amateur coin seller to come away with a reasonable profit.
Avoid Sites like Craigslist
Avoid selling your coins on platforms like Craigslist. Since you're an amateur, those with more knowledge of coins may take advantage of you. Fair, professional coin buyers aren't circulating on Craigslist. Instead, seek out professional coin shops or buyers who have good reputations. Professionals are less likely to take advantage of you at risk of reputation damage.
Don't Clean Your Coins
It's tempting to make an item for sale bright and shiny, but part of a coin's value can be in the tarnish. Any expert worth selling to can quote through the tarnish to identify if its value or subtracts it. Yet, in most cases, tarnish does add value and cleaning a coin can ruin its value.
Worth More than Metal
A coin is worth more than the metal it's made of. The right buyer considers age, condition, and the amount in circulation when quoting. Avoid buyers who only pay for the metal or face value, and feel free to ask a potential buyer to outline the thought process behind their quote.
Take Your Time
Trying to move a quick sale yields worse offers from buyers. You may want to sell the coins as fast as possible for a quick buck, but taking your time yields more money. Most coin buyers offer a free quote, so take the time to compare quotes for the best offer. If you're looking to sell coins in Chicago or any other city, there are many buyers around to quote between.
If you're looking for a reputable place to sell coins in Chicago, contact Chicago Gold Gallery. Find them online at www.ChicagoGoldGallery.com.